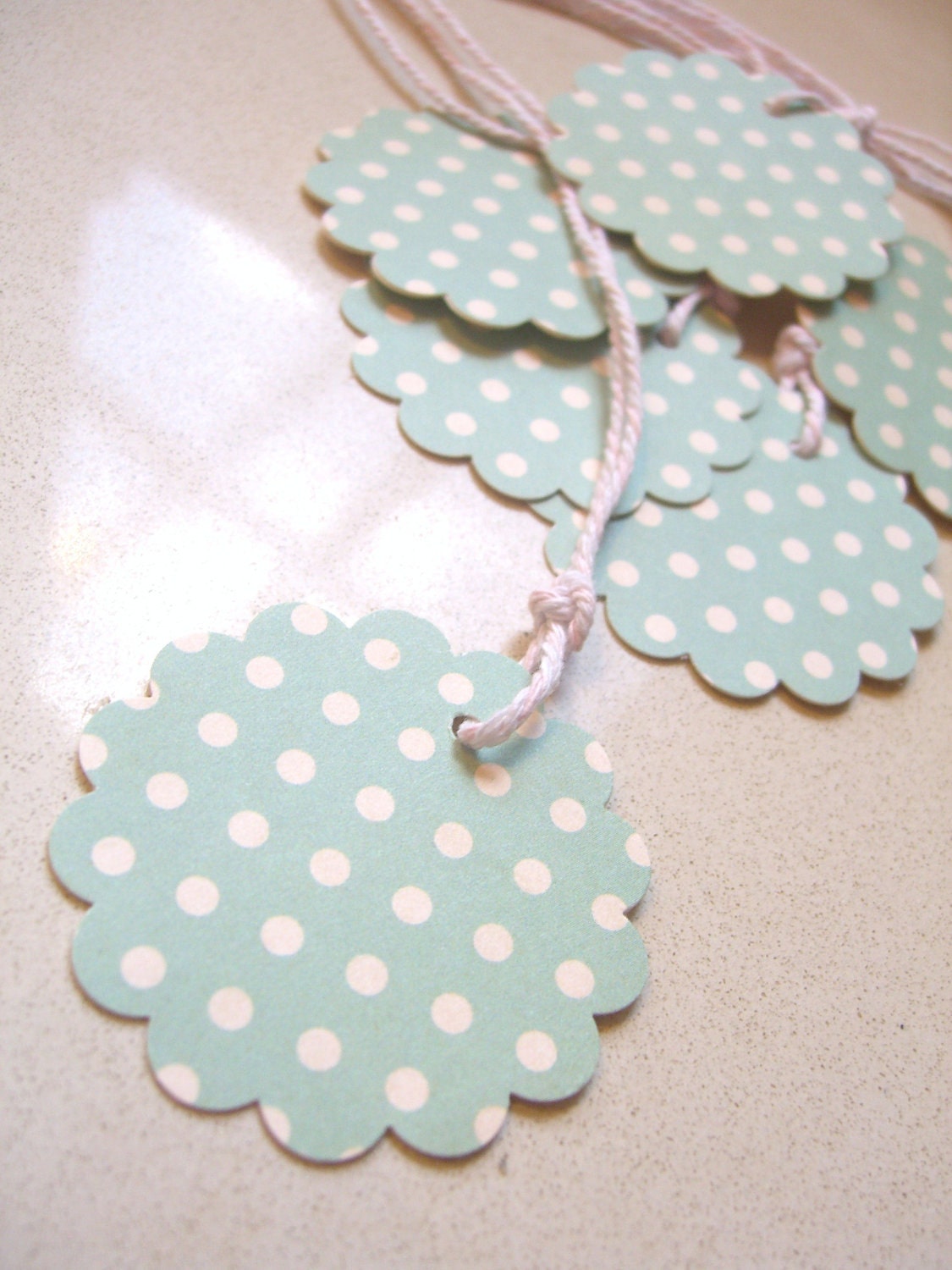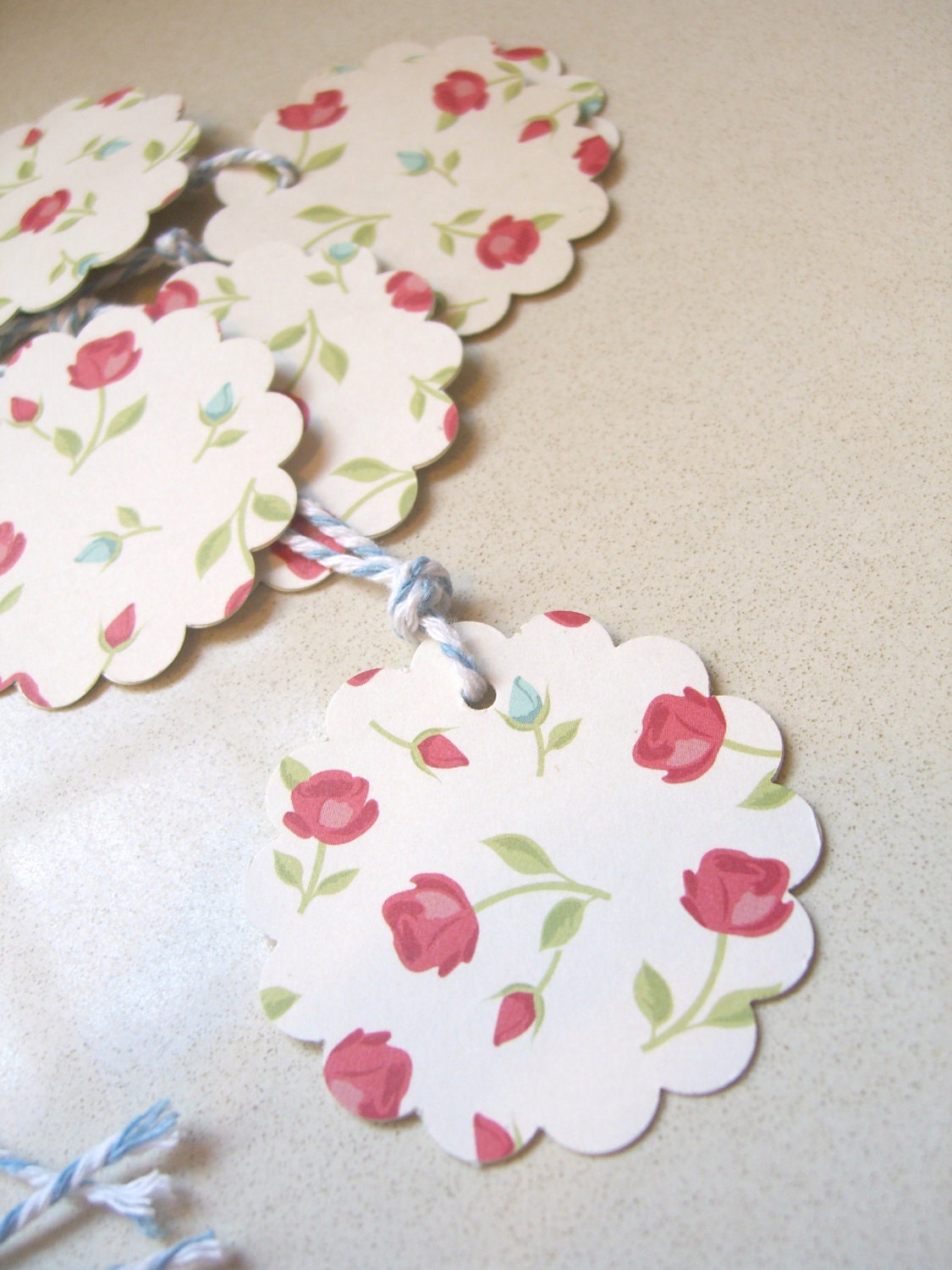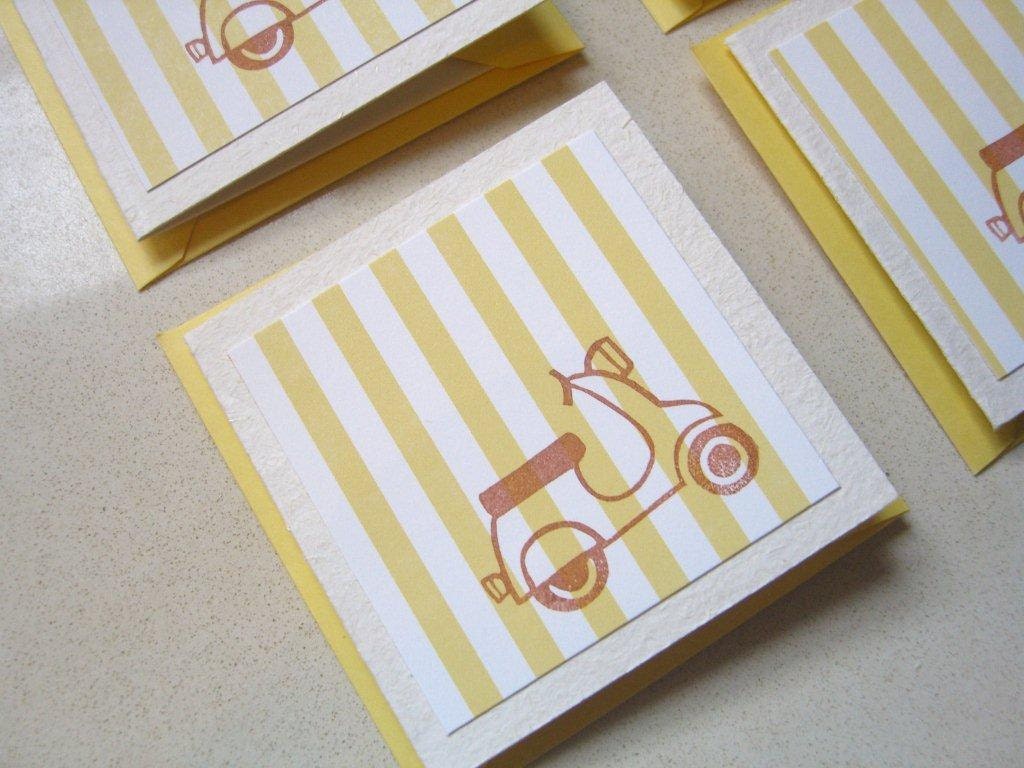 New vintage girl tags with beautiful teal and white polka dot
or vintage rose. Swing tags are packaged in sets of 6.
Mini art card sets with uber cool scooter on yellow and white stripe.
I am not sure what it is that say's viva la france about these sweet little cards -
great to have on hand for those emergency gifts!
Also, notelet (sets of 6), with lovely whimsical forest decal or pretty
pink polka on pink flowers.
Make sure you check out my store...
www.redelephantcreative.etsy.com
To stay updated with red elephant creative latest designs and promos
'like' us on Facebook www.facebook.com/redelephantcreative